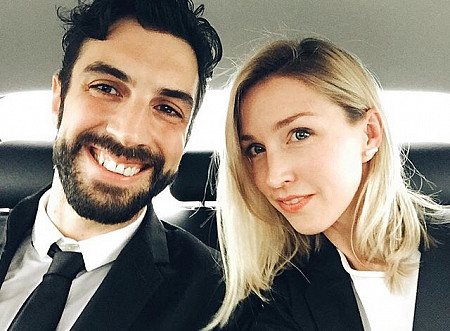 Our dear friend Donald Tetto died on May 3rd, 2018, at the age of 34. Donald worked at White Whale almost from our inception until 2011.
He was the kindest, nicest person we have ever known, and having him taken from us feels impossible and unfair.
We are desperately sad, and our hearts are with his family— Chelsey and Lu most of all, but also the Tettos, his many coworkers and fellow developers, and the hundreds and hundreds of friends he made, in every corner of the world.
Everyone who has ever known Donald, we are sure, shares these feelings with us.